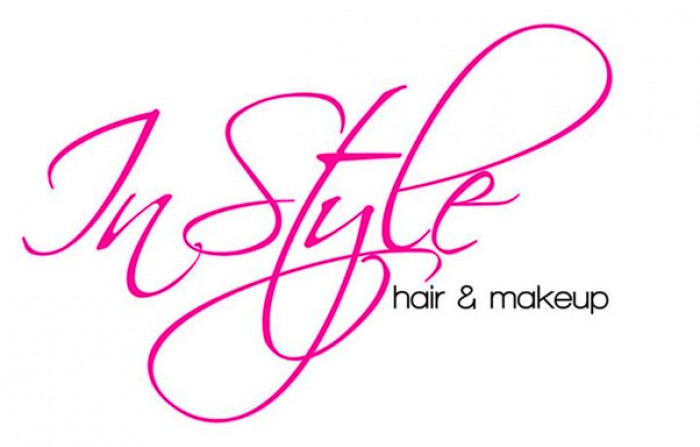 Angie is an amazing stylist! I showed her a picture of what I wanted & she had the job done in no time at all. Such a professional & experienced hairdresser. Can't wait to use your terrific services again 
Thank you so much Angie for doing such a fantastic job with my bridesmaids and my make up for my wedding day!! You are amazing and i loved it so much. It was so natural. Thanks again!
Thank you so much for your amazing work on our hair and makeup on Friday. I was able to smile all day long feeling confident that I looked great which is a rare thing for me! I'll be sure to send you some photos when we get the professional ones back :)thanks again would recommend you to anyone who wants to look fantastic on their big day!
If your looking for amazing and flawless hair and makeup for your special day or event, look no further! Angie made my wedding day on March 7th 2015 amazing by the way I looked! I can't stop looking at my photos and thinking of Angie and will be forever grateful. I went with the red lipstick and vintage curls tucked under to one side and loved it! thank you Angie!
"Angie did the best eye makeup I've ever had."
"Just wanted to thank you for the amazing job you did with makeup for me and the girls on my special day! Was absolutely over the moon with your work, you're just fabulous!"
"Thank you so very much, the hair & makeup for my wedding day was absolutely amazing. You came recommended and I would highly recommend you to others."